THE DEVICE
Bryzo is an innovative solution, for washing without detergent in cold water, which guarantees a cleaning efficacy comparable to the cleaning obtained with countless conventional treatments.
It has been designed to reduce the consumption of detergents while guaranteeing high performance, with a cold wash temperature , eliminating the use of chemical additives, ensuring a clean and sanitized laundry, in a natural and delicate way. Bryzo disinfects the laundry with in-depth action and in a completely natural way thanks to the combined action of Silver Ions, UV rays and Active Oxygen. These 3 elements used in synergy exert a strengthened and broad-spectrum action capable of disinfecting the laundry .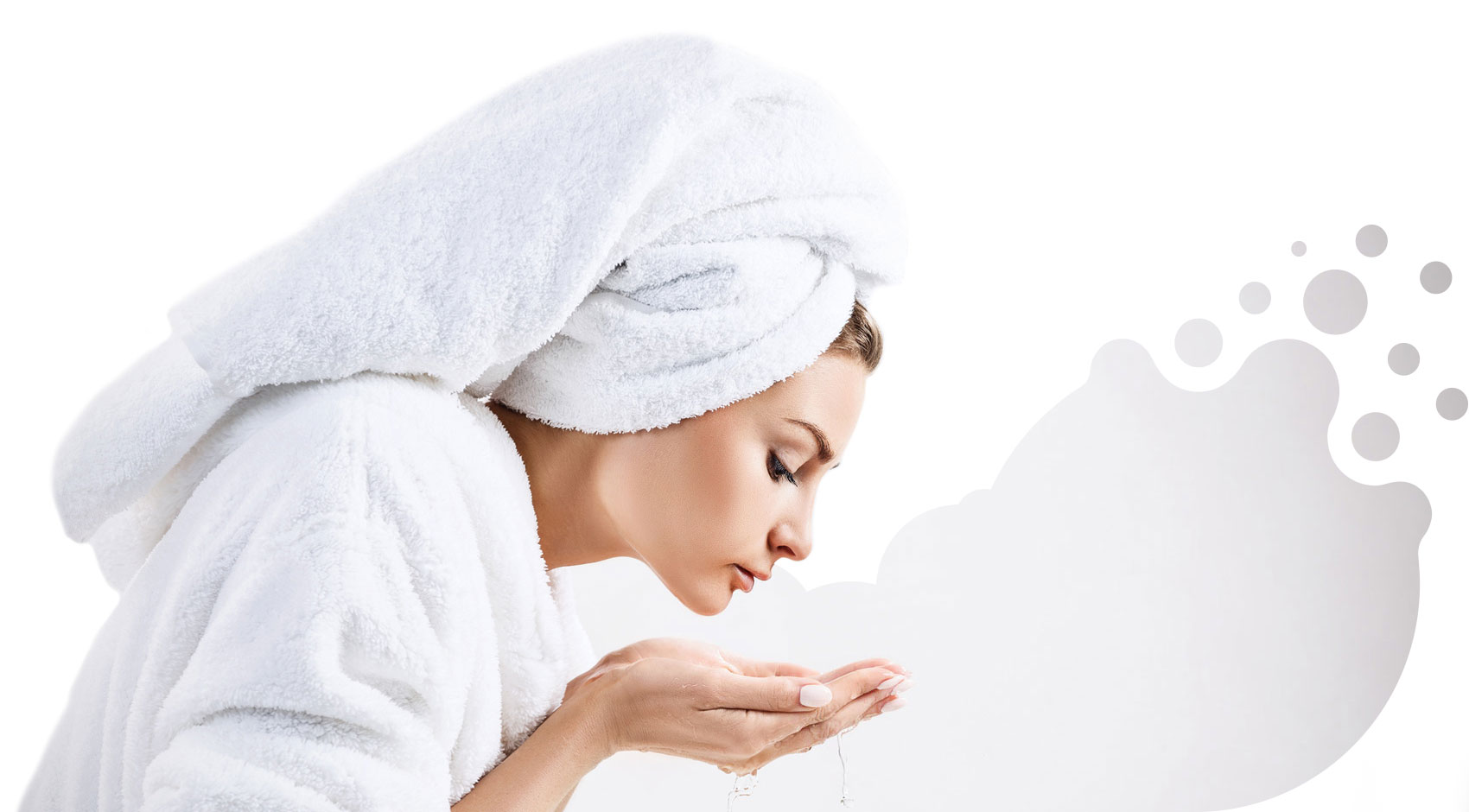 It is possible to abandon or reduce the use of all the chemicals used up till now by about 95%;
It represents a unique, non-polluting solution against a diversity of highly toxic or polluting chemical detergents;
It does not require human intervention for its dosage because it does everything automatically, without running the risk of possible overdoses;
It is 5 times more effective than any chemical disinfectant added to the laundry;
It does not damage the fabrics, so that it keeps the linen always fresh and clean as if just purchased;
It acts already at 30 °, therefore, it saves in terms of energy;
It's a gift to the environment, decreases the use of detergents and therefore of PVC containers;
It carries out an oxidation process , therefore it acts as a catalyst towards tensioactives;
It makes use of a technology that is antifungal and antibacterial;
Through an ionic accelerator placed inside it, it transforms limestone, or calcium carbonate, into Aragonite. With the difference that while the limestone takes root in the washing machine and on the fabrics, the Aragonite remains in suspension and is released with the flow of water;
It has three different disinfection processes;
It does not damage the washing machine, returning it to its operating state to a level of descaling from mold and bad odors similar to the first use;
It reduces the risk of domestic accidents caused by the possession of chemical cleaning compounds, as they are not purchased.